FIT Essentials
All the News and Need-to-Knows From Your Favorite Club
Stay up-to-date on club news and events, our team and members, trainer tips, nuggets of nutrition advice, plus read transformation stories that will inspire and motivate you!
Subscribe!
Fill out the form below to receive notifications every time we post to the blog.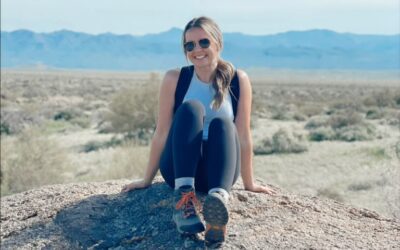 When did you join Fitaholic? I joined Fitaholic in January 2022. What were your goals when joining Fitaholic? I started a new job working mostly remote and wanted to add some activity to my daily routine. What was your exercise routine like before joining? I didn't...
Questions? Fill out the form below and we'll be in touch soon!