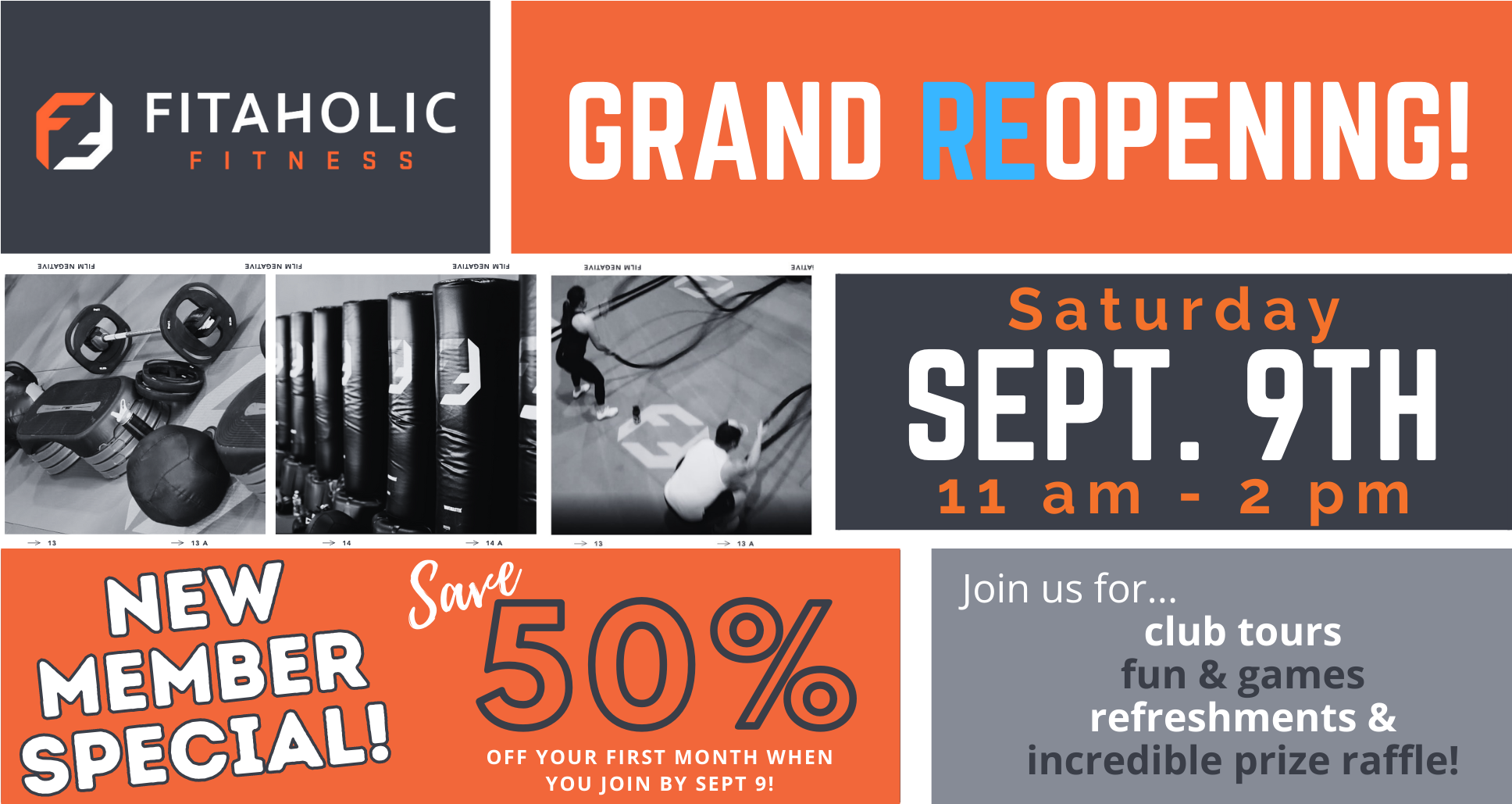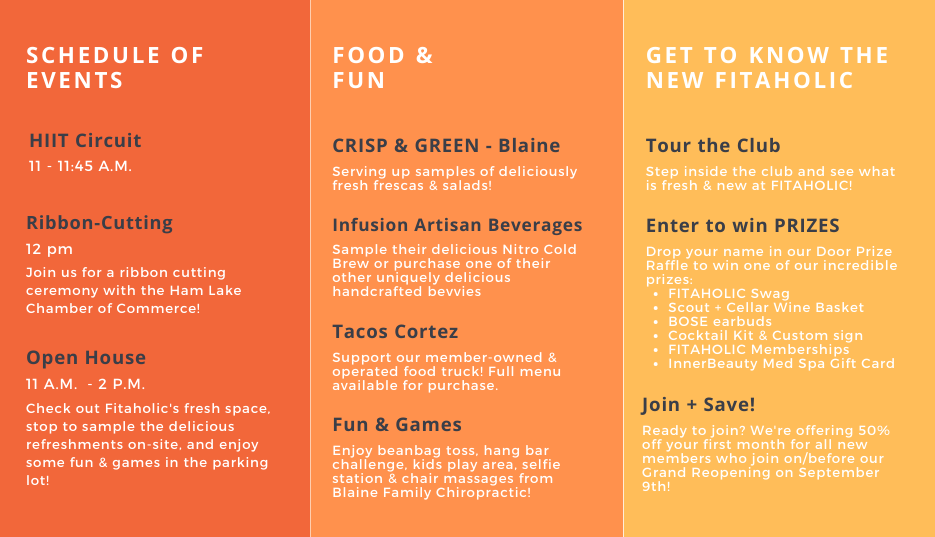 Fitaholic Fitness
Events, Club Camaraderie, and Community Involvement
When you join Fitaholic Fitness, you're not just joining a gym – you're joining the club!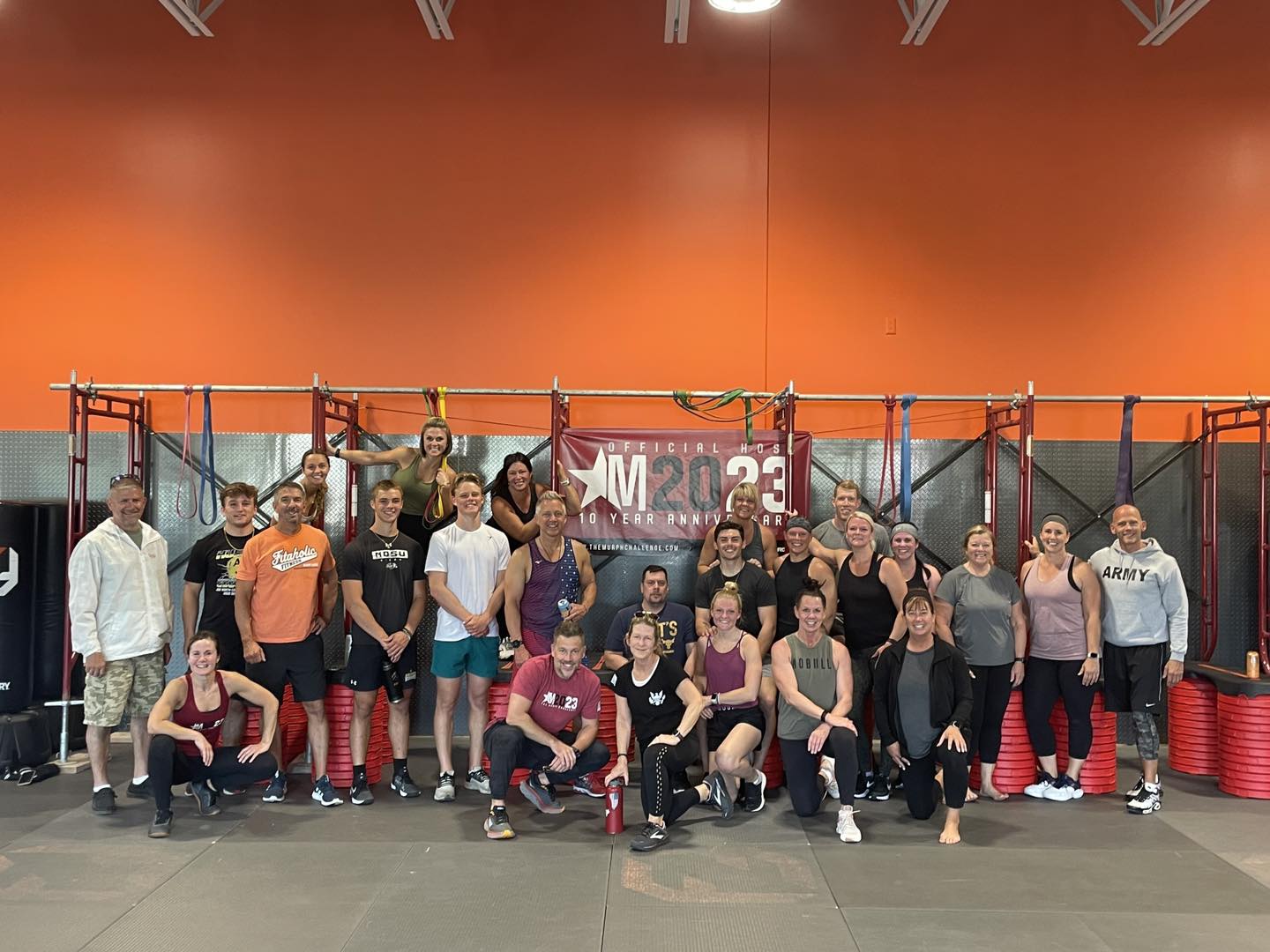 The Murph Challenge
The Murph Challenge is a grueling test of physical and mental endurance that honors the sacrifice and service of fallen Navy SEAL Lt. Michael P. Murphy. The workout consists of a one-mile run, 100 pull-ups, 200 push-ups, 300 squats, and another one-mile run… all done while wearing a weighted vest.
Fitaholic was proud to be a 2023 Official Host. Stay tuned for more information about the 2024 Murph Challenge at Fitaholic!
Member Challenges
What's better than a little friendly competition to help keep you on track (or get you back on track…!) with your fitness goals? Cash prizes and a tshirt… DUH!
As part of ongoing member engagement, we host optional fitness challenges throughout the year that members can opt to participate in for a small fee that includes a shirt and a chance to earn some big money!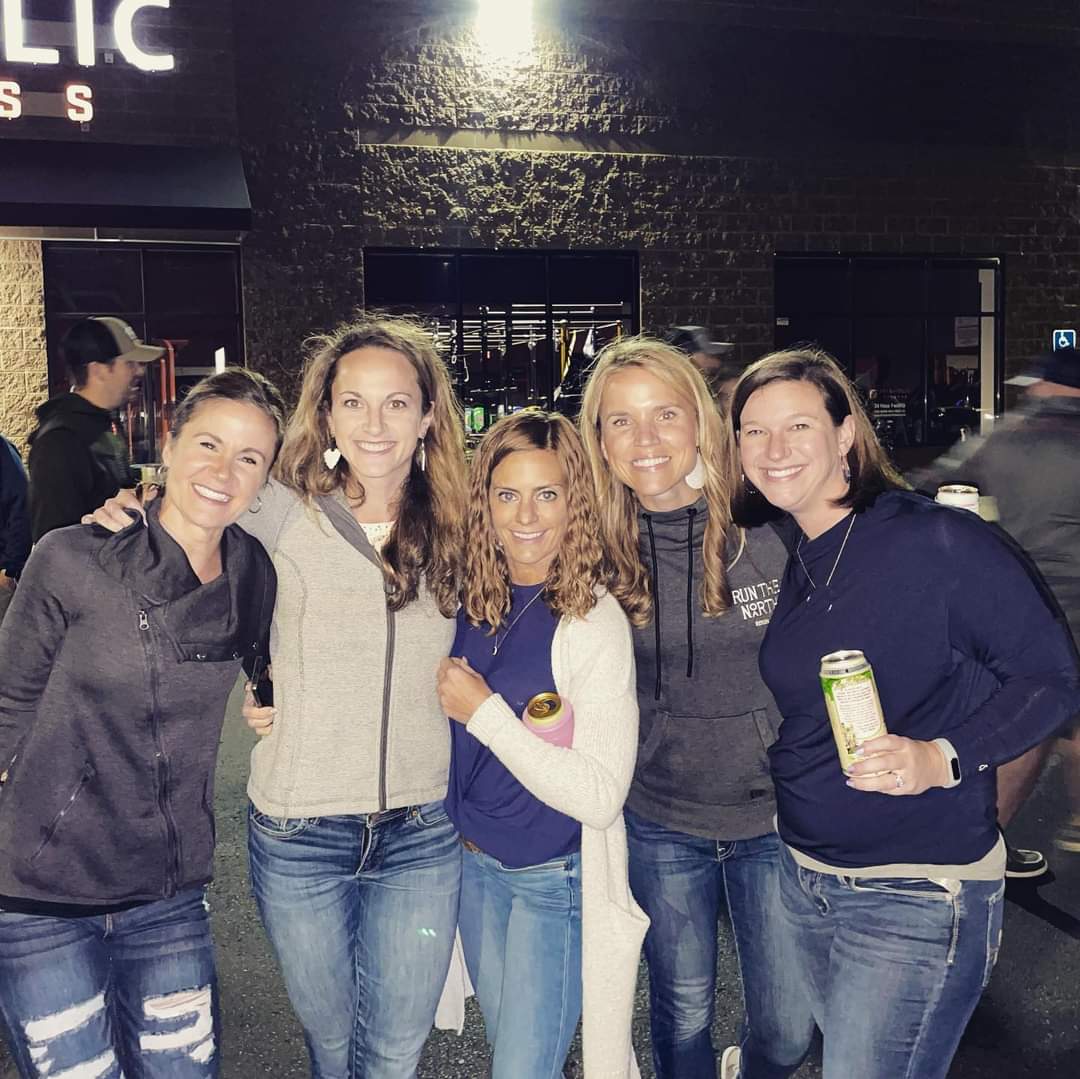 Members-Only Parking Lot Party
Each fall, once we're all getting back into the swing of all-things school year and routines, Fitaholic hosts a low-key – but fun-filled – parking lot party. It's a chance for members to get together outside of class, throw some bags, hang around a bonfire, and eat, drink and be merry!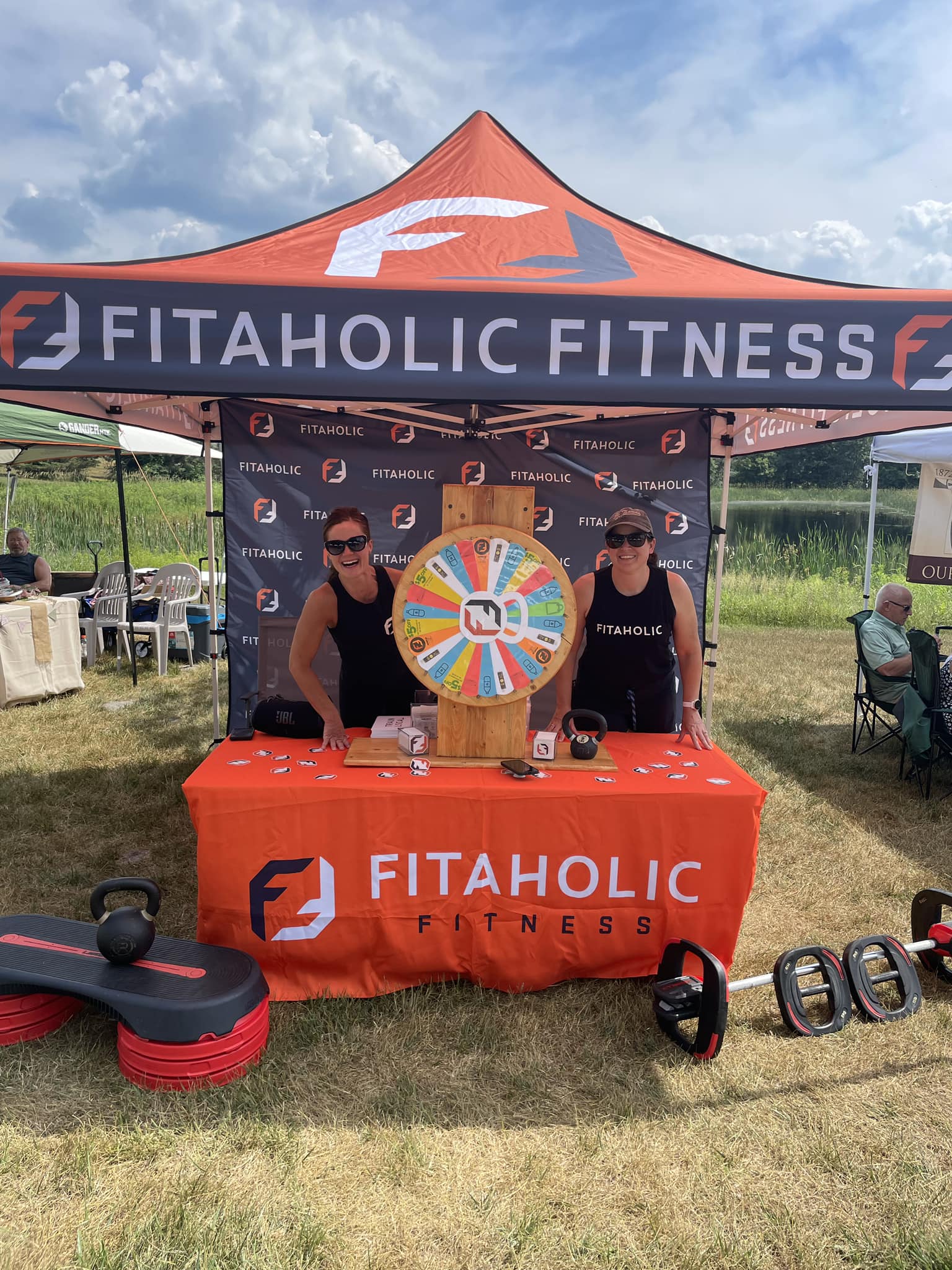 Outside of the gym, you'll find us around town getting to know some of our neighbors and supporting our community!
In 2023, you might have caught us at…
Ham Lake Freedom Festival
Andover Family Fun Fest
LIVE @ Crisp + Green
Blaine Family Chiropractic Patient
Appreciation Day
Are you looking for a donation to support your local non-profit? Contact us at hello@fitaholicfitness.com to see how we can help support your fundraising efforts!
Questions? Fill out the form below and we'll be in touch soon!