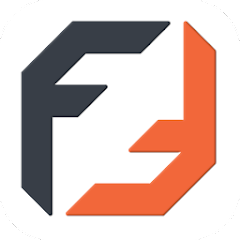 Fitaholic Fitness App
Our custom club app, powered by MindBody, lets you book, cancel and check-in for classes, view your schedule in real-time, and manage your account (check payment balances and classes remaining, manage your spots on waitlists, pay for services, and more) directly from your phone!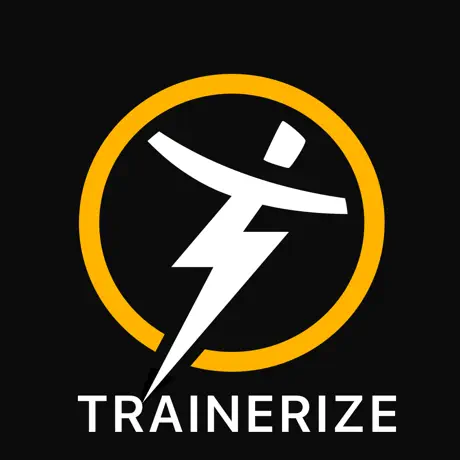 Trainerize
Access all of Fitaholic's weekly workout programming on-demand 24/7 plus take advantage of workout, nutrition, and progress tracking.


Hold Policy
Fitaholic honors hold requests for members managing a medical issue or relocating for more than 60 days. Hold requests for issues other than these reasons can be discussed with the club manager or owner(s).
Membership Hold Forms can be downloaded below or picked up in the club. Completed forms must be dropped off or delivered to the club for processing.
Cancellation Policy
At Fitaholic, we think you should save your commitment for yourself. So you won't find any lengthy contracts here. Our Club Passes are monthly membership options that offer ongoing memberships without a long-term contract and bill each month on the date of each member's first month's purchase.
To resign from the club, members must fill out a Cancellation Request Form and submit it in-club to a Fitaholic Fitness team member. Once the form is received, your club membership will be terminated at the end of your next billing cycle as outlined in your Membership Agreement. You will continue to have access to the club facility per the terms of the Membership Agreement through the end of your final billing cycle, at which time club access will be terminated along with your membership.
Cancellation Forms can be downloaded below or picked up in the club. Completed forms must be dropped off or delivered to the club for processing.
Minor Policy
Fitaholic welcomes youth members aged 13-17 with a Minor Informed Consent Form & Waiver of Liability signed by both the child and guardian and in accordance with the guidelines below. (Youth aged 12 and under are not currently permitted in our group fitness classes.)
Youth aged 13-15 can workout at Fitaholic with their parent or guardian (This means working out at the same time and (ideally) in proximity to one another on the mat.)
Youth aged 16-17 can workout at Fitaholic solo.
Fees
At Fitaholic, we believe in transparency. Plus, no enrollment fee. And no cancellation fees.
Enrollment Fee: $0
Cancellation Fee: $0
Because we strive to keep the Fitaholic club looking as sharp as its members, we do charge an Annual Club Fee that we put towards facility maintenance and improvements, replacing broken equipment, and purchasing new equipment.
Annual Club Fee: $30 (charged annually on January 26th)
Student Discount
Full-time students under the age of 26 get our FIT Club Pass for $99/month. To sign-up, grab proof of your full-time enrollment status and email it or bring a copy into the club so a staff member can get your student rate set-up!
Household Discount
Members from the same household participating in our unlimited membership option (FIT Club Pass) receive a $20 discount on each subsequent unlimited membership option purchased. Email the club or talk to a staff member to get this discount applied.
Fitaholic participates in NIHCA (National Independent Health Club Association) so that our members can qualify for fitness incentives or reimbursement from their health insurance or employer program providers.
Learn more about the Incentive Program requirements and eligibility available from participating plans.
Click here to enroll.
Fitaholic offers free macro counting for all members through Trainerize.


Members also have access to tip sheets and guides including Habit Trackers, our Macro Quick Start Guide, Portion Size Quick Start Guide, Food Ideas to Help you Hit your Macros Flowchart, and Monthly Social Planners.
Participants in our PERSIST >> 66-Day FIT Foundations Program also receive 9 weeks of guided nutritional support as they navigate macro counting to build healthy habits and achieve body transformation results. Think this might be a good fit for you? Learn more about our FIT Foundations Program.
Questions? Fill out the form below and we'll be in touch soon!