Make Your Workout Work For You
We Know Balance is Key to any Lifestyle
What does body balance look like? Cardio for a longer life. Weights for a quality life. You won't find us labeling either as 'bad' because when people are moving their bodies to be healthier versions of themselves? We think that's a good thing!
What does nutrition balance look like? Using macros as our guide, we think helping you learn how to fuel your body for the 80% while making room to savor and enjoy the 20% is the sweet spot to strike.
Curious to learn more?
Check out our 66-Day FIT Foundations Program!
Flexibility that works for you
FITAHOLIC thinks fitness should be flexible, fresh and fun
Strength-Training and Cardio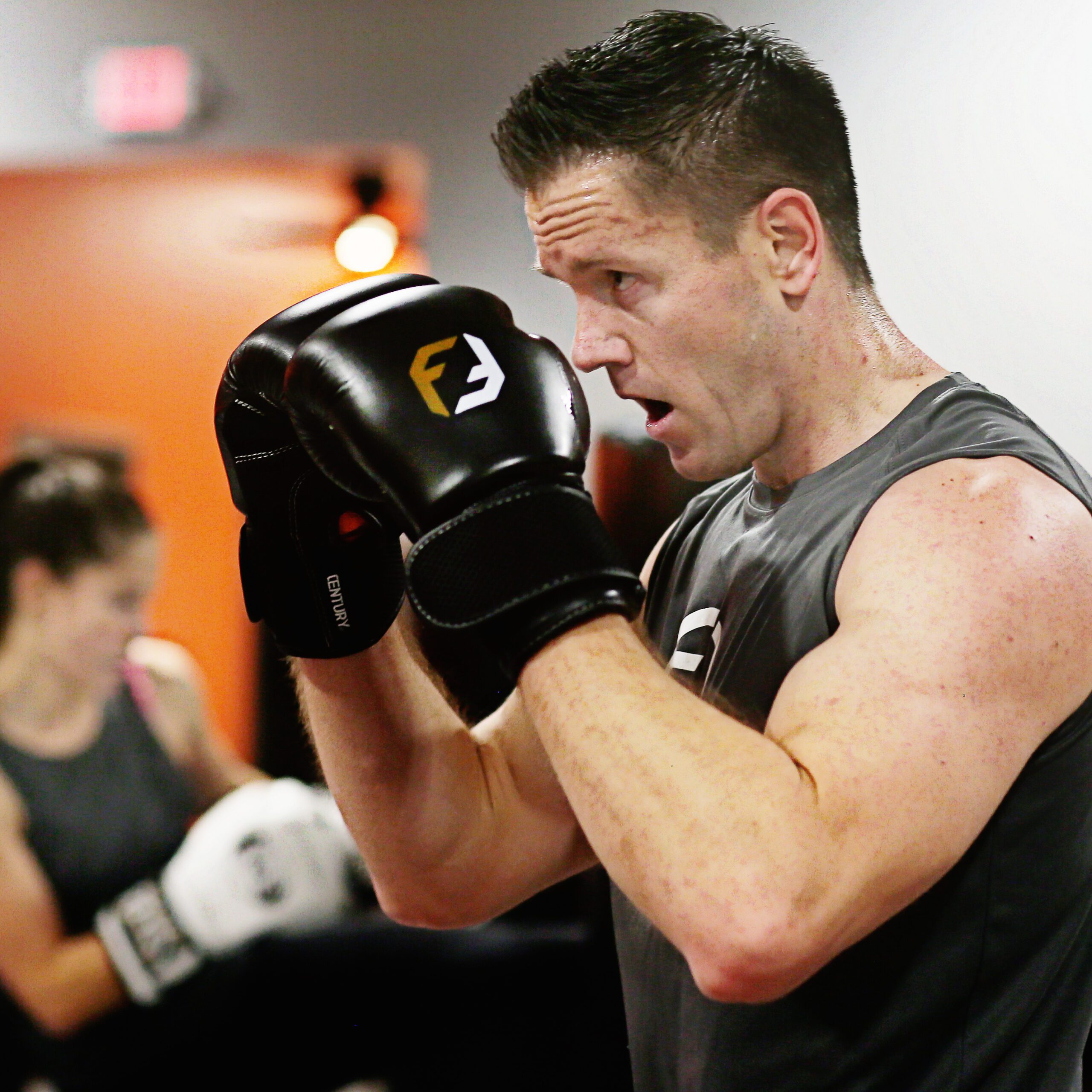 Questions? Fill out the form below and we'll be in touch soon!